Paganiprint is a young company relying on the experience of our technicians: a perfect combination between trusted experience and enthusiasm. Our missions is manufacture knowing that quality means meeting the client's needs and solving client's problems – constantly pondering our impact on the environment.
VALUES
On top of the primary value which is client satisfaction, we are deeply engaged in respecting the environment, respecting people and innovating. We constantly strive to manufacture in an ethical way: our prices are in line with the market despite including respect for the environment and for the people.
EMPLOYEES
All Paganiprint employees are treated following meritocratic and ethical criteria, encouraging personal growth through trainings and giving concrete professional growth possibilities. All of this makes the Paganiprint team a solid group that gives substance to our motto: "Speedy quality".
CERTIFICATION AND QUALITY CONTROL
Paganiprint is certified BRC-IOP and ISO 9000. Quality Control is considered in its broader meaning, based on the concept that "Quality needs to be PRODUCED before being controlled". Therefore our process control is at the heart of out quality control.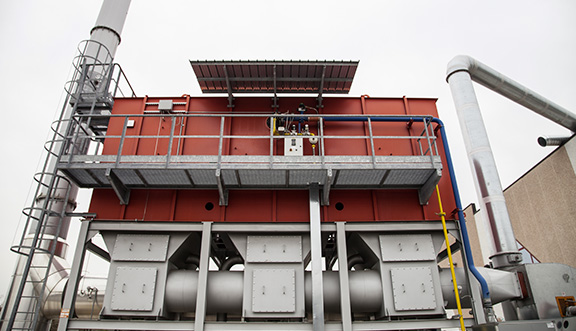 Environment
Respect of the environment is one of the key values for Paganiprint.
We installed a catalytic afterburner which absorbs completely solvent emissions in ceramic beds that operate alternatively in "absorbing – regenerating" cycles, ensuring emissions significantly below the limits imposed by law.
On top of this, every outlet (liquid or gas) are periodically monitored and certified.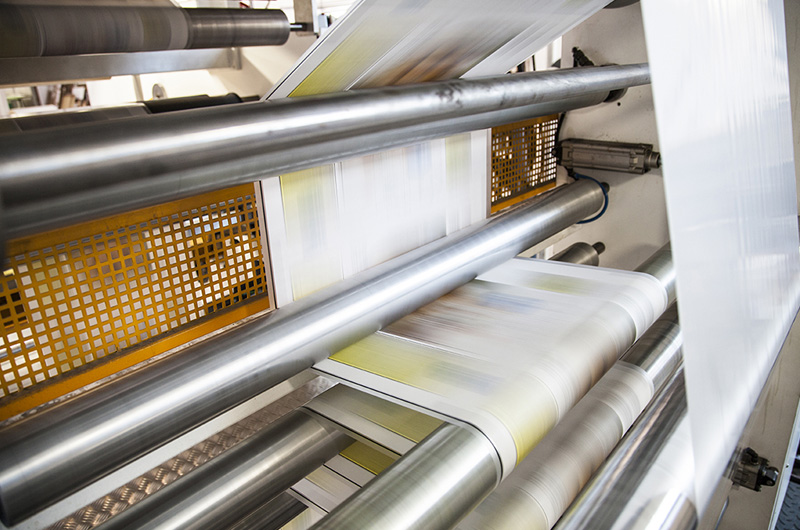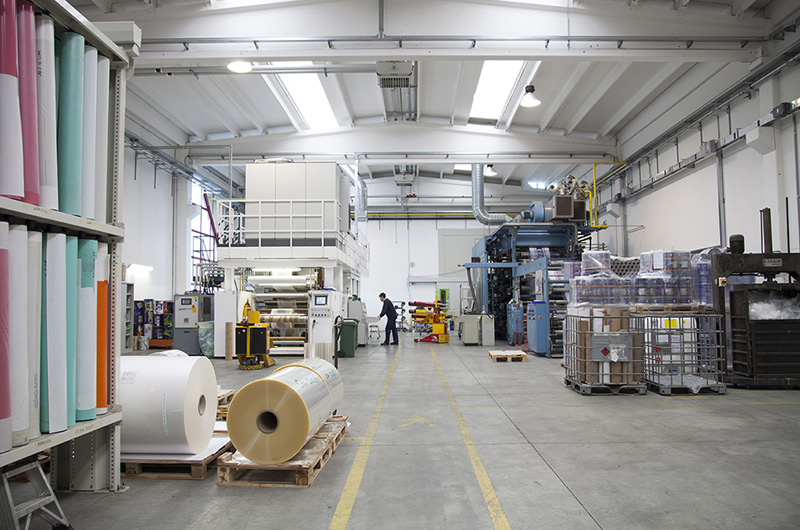 For any information and quotes please fill our detailed request form
ASK FOR A QUOTE
A custom developed software is able to create real time quotes giving the client all the business
and technical information to promptly make a decision.