We manufacture mono film packaging, double or triple laminated. These are made with the most common plastic polymers: polypropylene in all its variants (cast, bi oriented, coextruded, metallized, white, matte). Chemical Polyester, twisting polyester, low and high density polyethylene (transparent or colored), cast or bi oriented nylon and compostable film.
TECHNICAL AND COMMERCIAL SUPPORT
Our sales representatives are very technical oriented, so much that they're able to provide expertise on how to better utilize the packaging supplied.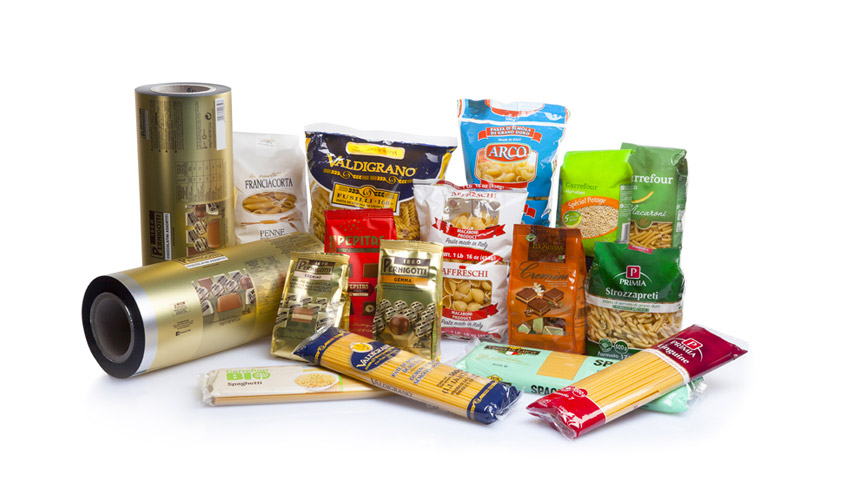 Polyester, metallized polyester, nylon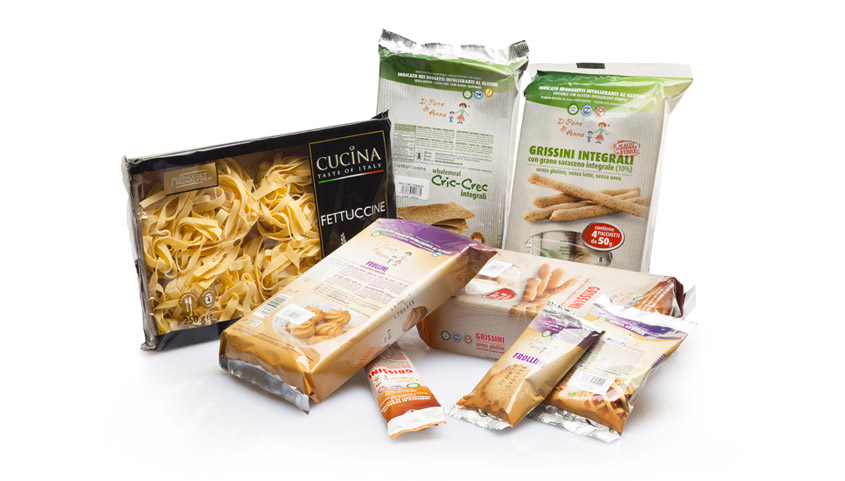 bi oriented polypropylene,
coextruded, metallized,
transparent, polyethylene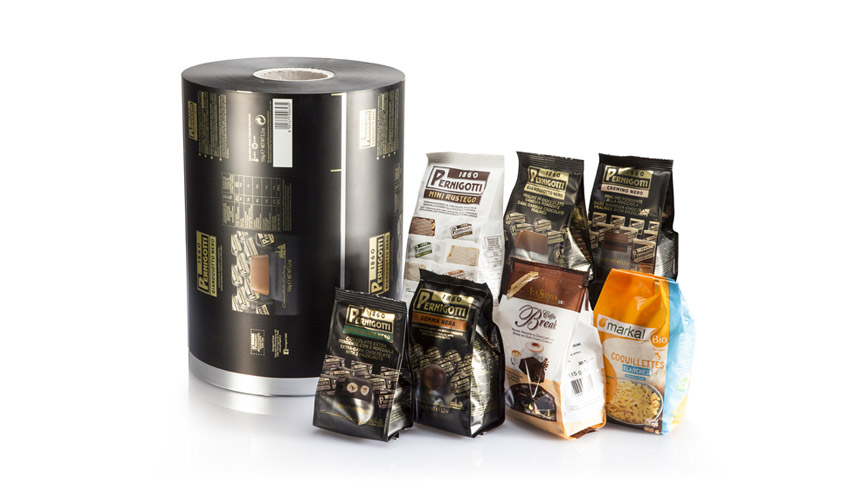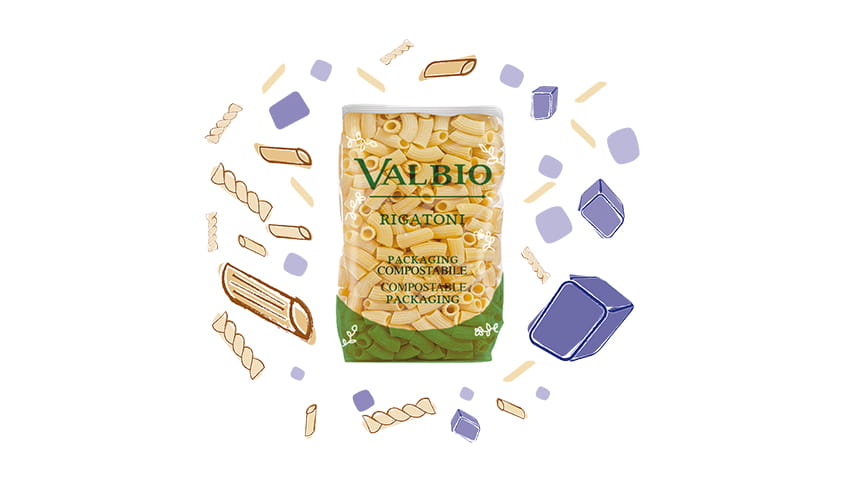 For any information and quotes please fill our detailed request form
ASK FOR A QUOTE
A custom developed software is able to create real time quotes giving the client all the business
and technical information to promptly make a decision.