Research and development is focused on overcoming technical and economical challenges posed by the market. It works in synergy with quality control and process control and, above all, with client technical support to be able to supply finished products to the client in a cost effective manner.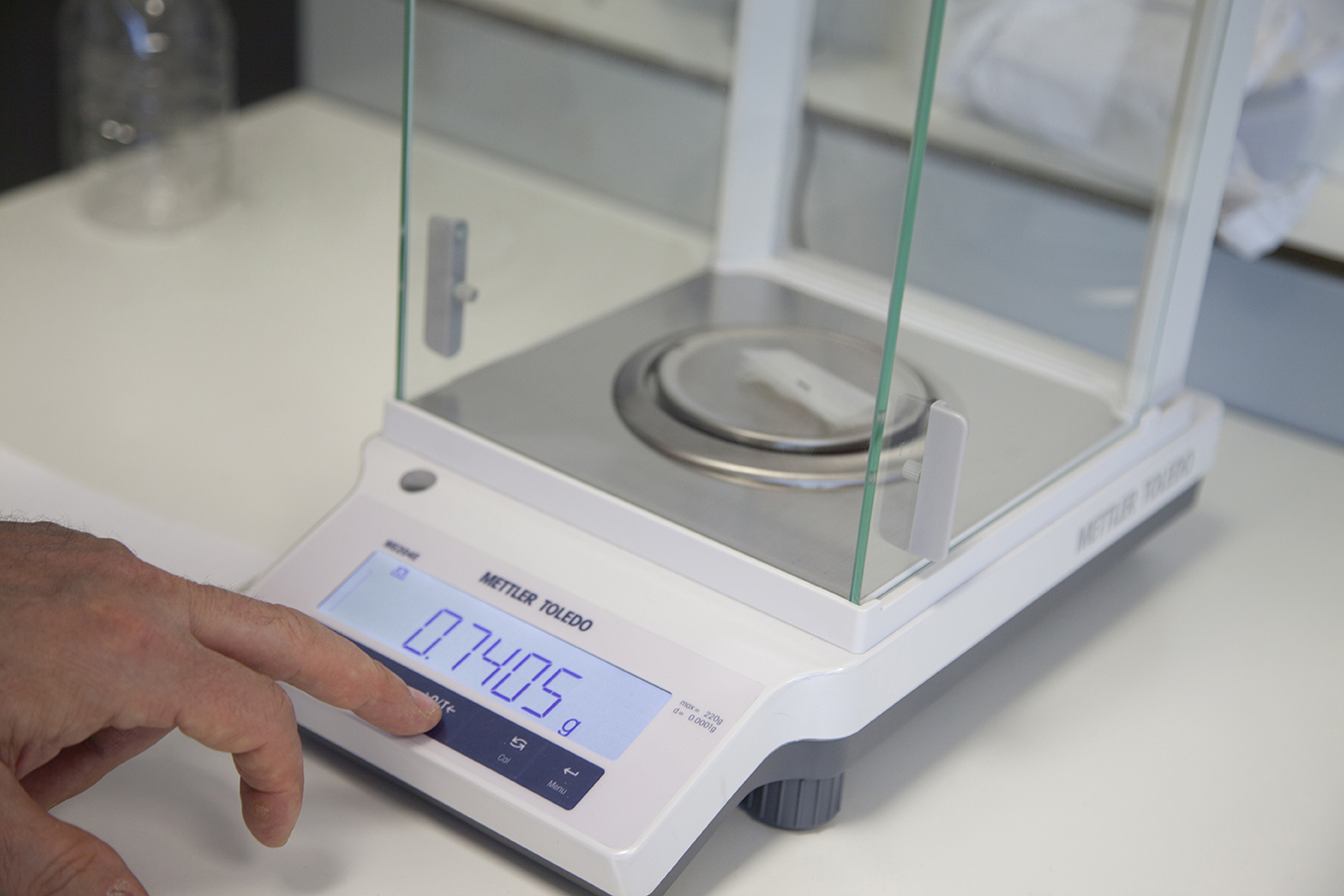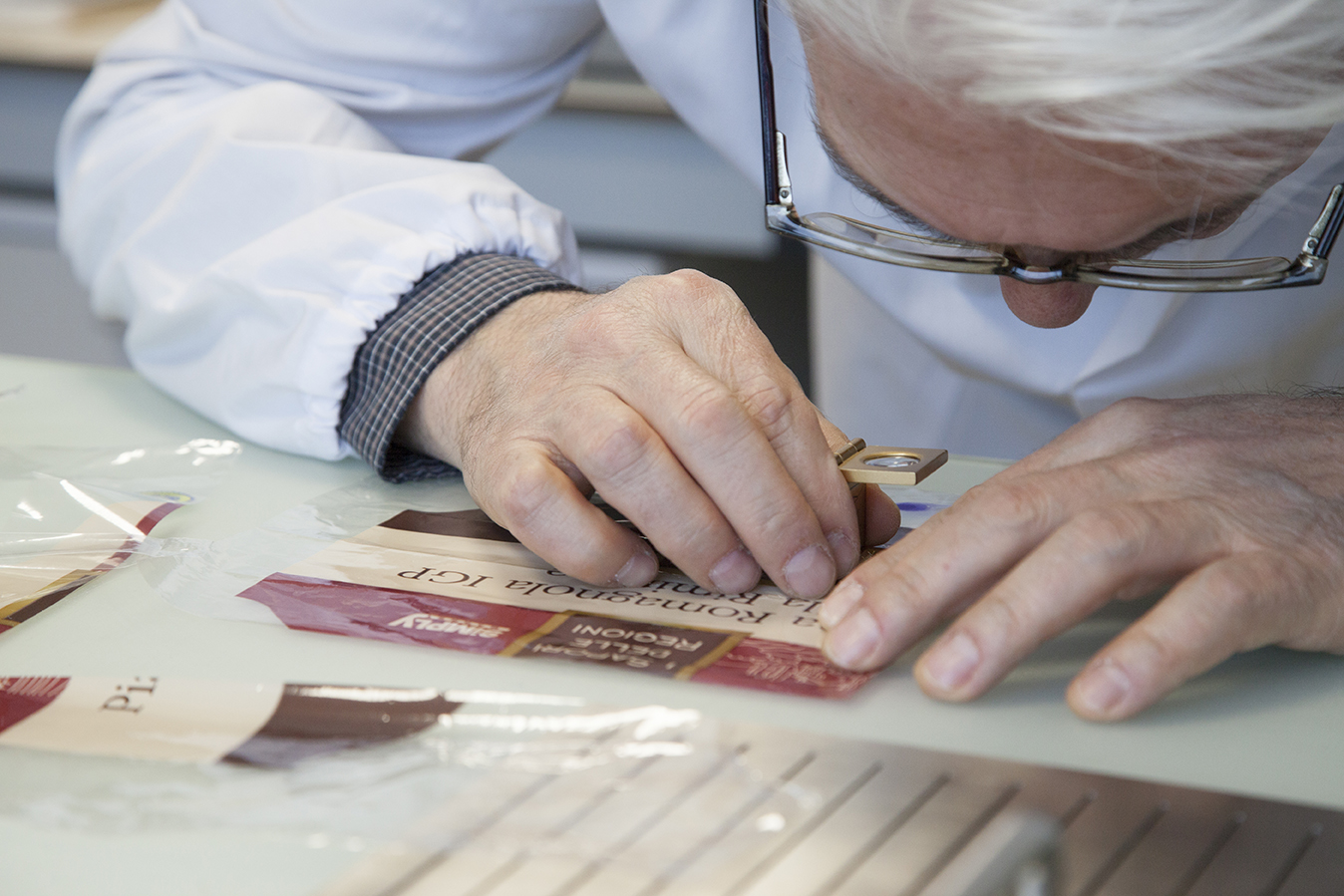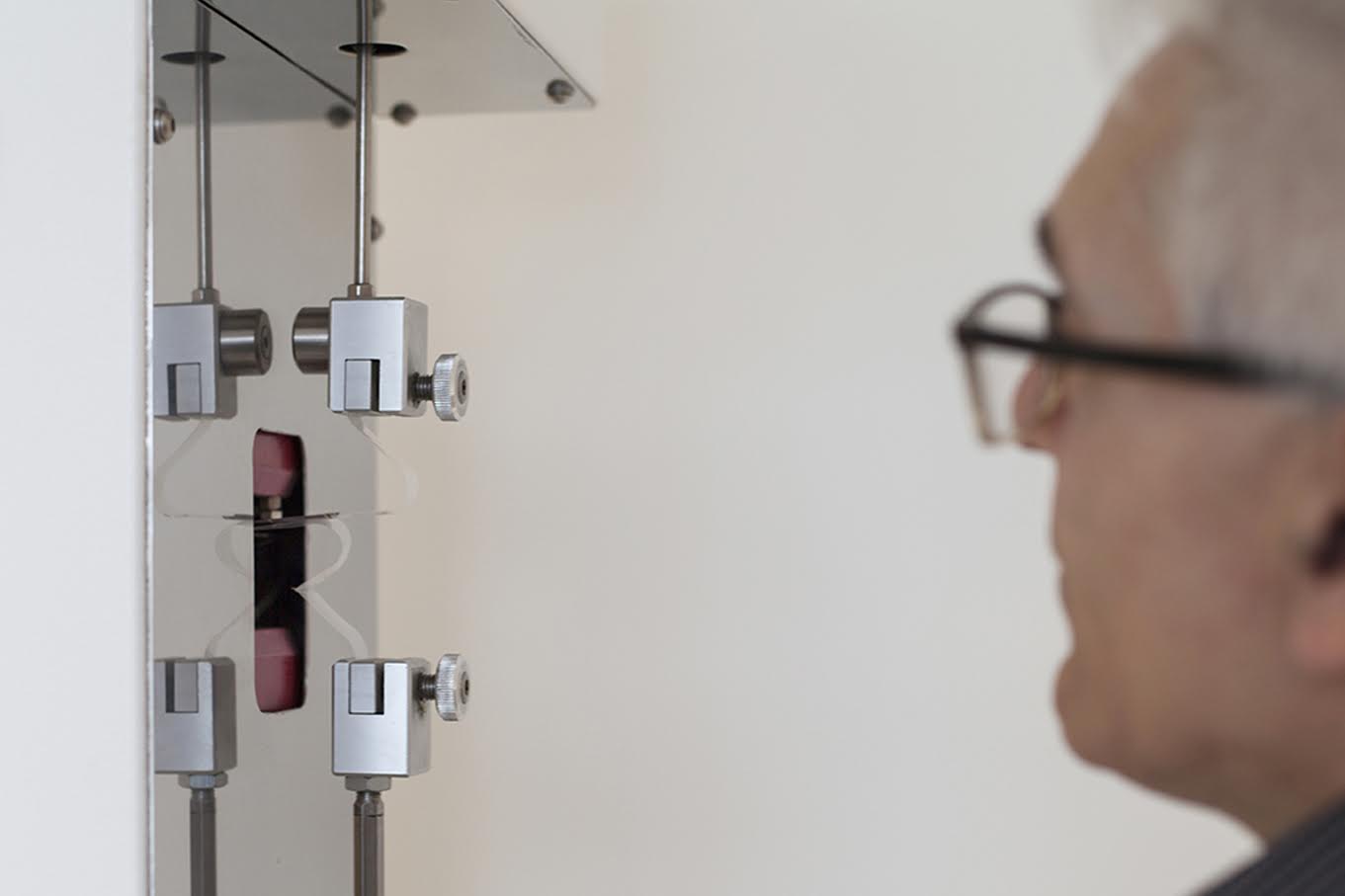 For any information and quotes please fill our detailed request form
ASK FOR A QUOTE
A custom developed software is able to create real time quotes giving the client all the business
and technical information to promptly make a decision.